how much length is cvv number in bank of india?
Card Verification Value (CVV) number is the last three digit number printed on the signature panel located on the back of your debit card.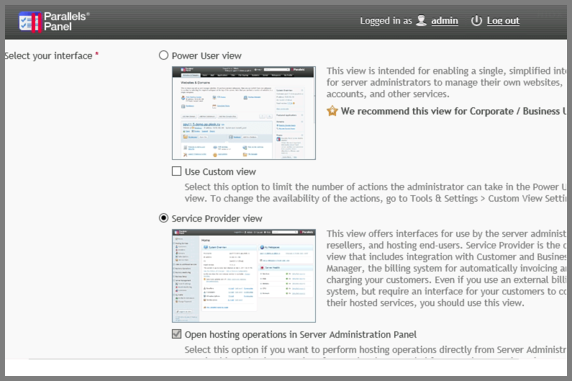 The CVV number will be of 3 digits normally. CVV numbers should not get confused with the Debit Card PIN number.

How this faq is helpful: