Hiox India Web host Services, Online renewals options so good with user friendly.
- Nandhakumar [www.makinggoal.com]

Getting the effective response each time from past decade from HIOX team . Wishing all the luck ahead for mutual better future.
- Sachin Dhiman [webominfo.com]

I have more than five domains hosted and registered with Hioxindia. i am happy with the service provided. hope they will do more for me
- tvmadarsh [www.jobsonlinefinder.com]

HIOX india is providing us a excellent hosting service. I am using there services from the last 4 Years and am very much satisfied with this company.
- jasdiseno [www.devgunartstudio.com]

HIOX India has proved to be one of best Hosting Services in India. They have the lowest rates and have have the best Customer Support.They have servers Which run with an efficiency of 99.99 % We will Continue to host with HIOX INDIA.Thanks HIOX for being there for us.
- Andrew [www.itrebooted2020.com]

I m delighted with the services Provided by " HIOX India" for a layman like me. Every time I asked them for help and support they were there right from domian booking to email help. They also keep us up to date with any kind of software, services or any virus attacks through mails. For me its a ONE STOP SHOP for Domain and Hosting. I wish them all the best. Ravi Kumar Sharma
- Greenpecker [www.greenpecker.in]

Excellent Support Provided By Hioxindia Awesome Support I Have Got In My Business Career Thank You Guys
- Avadhesh [lemborco.com]

nice response from support team. good job
- pravin

Perfect and quick solution to all queries.
- dtechenterprises [dtechenterprises.in]
Customers Support Very GOOD
- Pararasingam Varatharajan [good-soldier.com]

Really Very Good Support
- khalidsalah [adasonline.com]

Service Provided By HIox India Is Realiable .....
- rajbirdhaka [dhakakabas.in]

Awesome like always. Best Support
- DEEPIKA [wesellweb.com]

Nice services of HioxIndia . I have not any problem yet . customer support is very good
- brijeshkandu [www.knowledgeparks.com]

Very cooperative and helping. Thanks a lot.
- Shayan Ahmad Khan [4sbsoftech.com]

excellent and great support within a short time.
- Imax [acutei.in]

Excellent support given by operator.
- IT Admin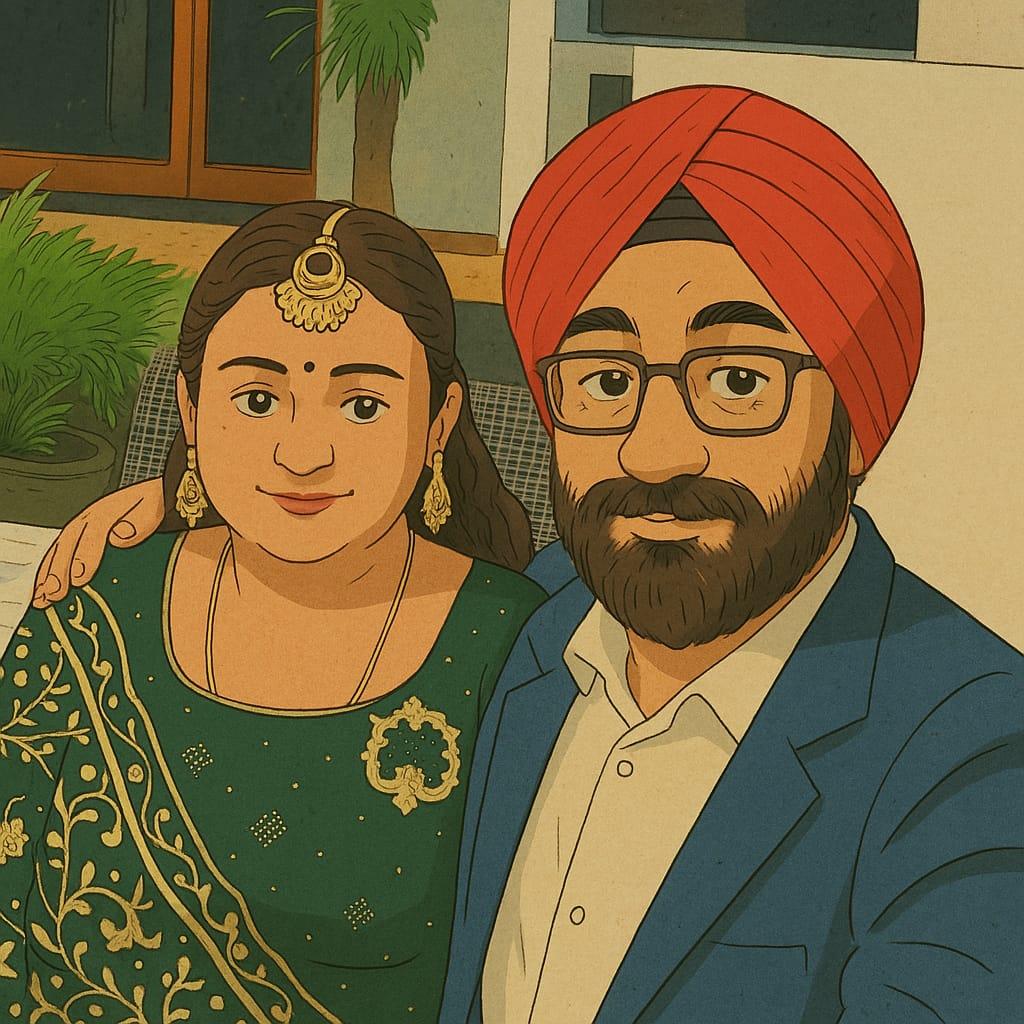 The Service team of Hiox India is very expert. They are available for help round the clock, which makes them best in the industry: Amandeep Singh
- Amandeep Singh [www.web-next.in]

veryyyyyyyyyyyyyy gooddddd
- rishadkakkiri [nakshathragoldmukkam.com]

The service support was excellent... Keep it up.. The support guy deserves the credit and praise..
- Kushal9049

selva was very helpful with the support. he got me my site running again.
- Khawaja Musadiq

best support and best service from last 2 years
- s j and company [sjandcompany.co.in]

Excellent. No time wasted and received all the support needed.
- Propagator
Great Support! Great Prices
- avesmalik [samruddhinursing.com]

Best in-class service
- Nishidh Jain

I love your service and helpful nature.
- Poonam [mrjattdownload.in]

My issues are solved successfully. Good and fast support
- RahulHackz [rvrss.in]

Very supporting support service. thanks
- amaeka [amaeka.in]

good response very useful
- Rahul [healthcgcare.com]

Extremely helpful. keep it up guys
- nikisa [nikisa.in]

Thank you so much for help Your service is really awesome
- mohan [mandroidapis.in]

Good issue resolved in single conversation
- parmeshwarkale [rajmatahospital.in]