How to remove a addon domain in Linux Cpanel?


Deleting addon domain in Linux Cpanel

Follow the below steps to remove a addon domain in Cpanel.

Step 1: Login to your cPanel account by entering your username and password.

Step 2: Now, you will be redirected to cPanel dash board. In the search box, type as Addon Domain to quickly find the Addon Domain menu.

Step 3: Now, just click on the Addon Domain icon shown to you.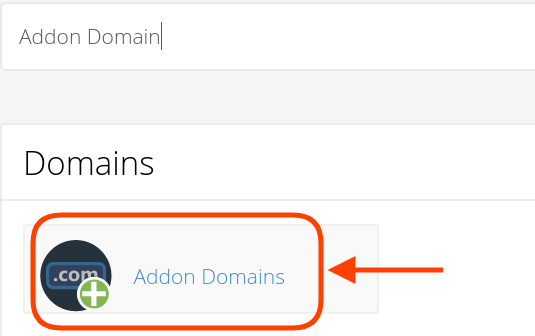 Step 4: You will be directed to Addon Domains page.
Step 5: Scroll down to see list of Addon Domains you have already added. Click the Remove button of the 'Addon Domain' which you wish to delete.

Step 6
: Once again click the
Remove
button to confirm the removal of the addon domain from Cpanel.

Step 7: The addon domain you wish to delete has been removed successfully.

How this faq is helpful: