How to update the ASP.NET version?
Follow the below steps to update the asp.net version.

Step 1: Login to your Plesk account.

Step 2: Click on the Website & Domains menu.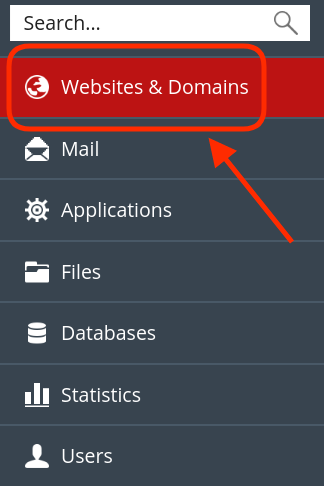 Step 3: You can see your Websites and Domains. Scroll down to find the Domain for which you want to change the ASP.NET version.

Step 4: Under that Domain, click on ASP.NET Settings.


Step 4: Now click the Change Version icon.

Step 5: Choose the appropriate version you need.
Step 6: Finally, click on OK to install the new version.
How this faq is helpful: