How to get backup / restoration after expiry?
If you want to get your backup after hosting expiry, you need to renew before termination. Follow the below steps to know how to renew your expired hosting.


Step 1:
Go to the link
https://www.hioxindia.com/hcustomer/useracc/login.php.
Enter your username and password.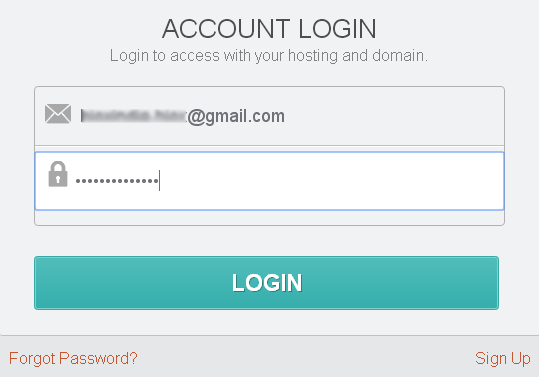 Step 2
: Go to
Orders >> MyInvoices
as shown in the below image.
Step 3: Go to 'Expired' as shown below.
Step 4: Renewal details are provided and you can proceed to payment before termination.

How this faq is helpful: