How to add NS Records in Managed DNS?


How to add NS Records in Managed DNS?

Follow the below steps to create NS Records.

Step 1: Open Hioxindia site.

Step 2: Login to your Client Login account.

Step 3: Goto Orders -> My Invoices


Step 4: Find the invoice of domain which you want to target to your IP and click on Manage DNS.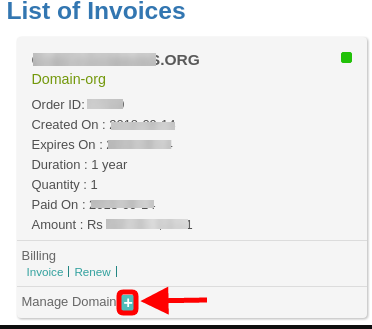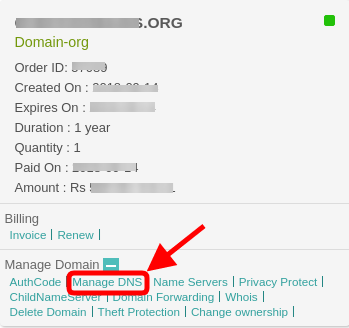 Step 5: Click on Update Default Nameservers to enable the 'Manage DNS'.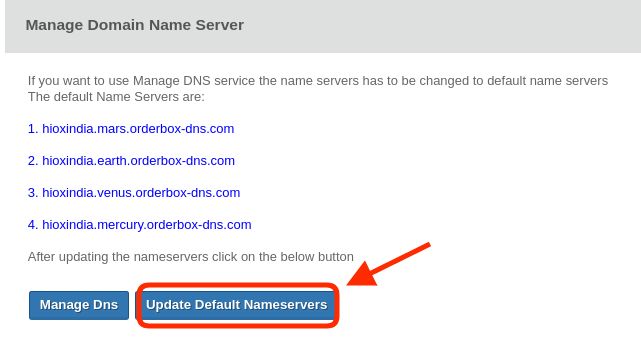 Step 6:
Once updated, click the Manage DNS button.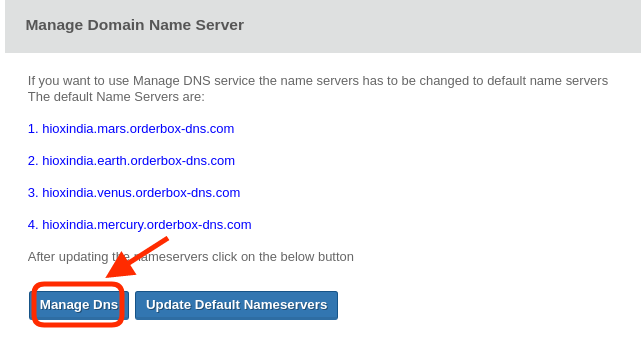 Step 8: Choose the tab 'NS' and click on Add NS Record.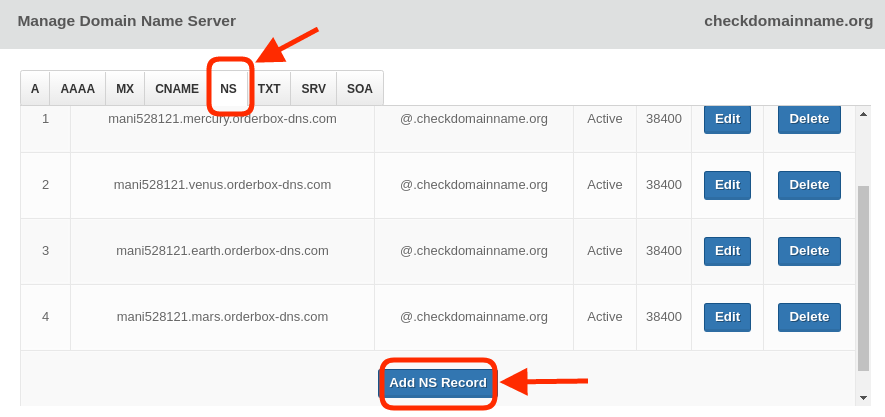 Step 9:
Now enter the values in the fields of 'Zone, Value and TTL' and click on
Add (NS Record)
button.
Step 10:
Now, you have successfully added your NS record.
Note:
The propagation period may take upto 24 hours. Only after when the propagation period comes to an end, the NS records will have an effect.
How this faq is helpful: