1. Login into Plesk Control Panel.

2. Click
Websites & Domains
tab,click
Show More
.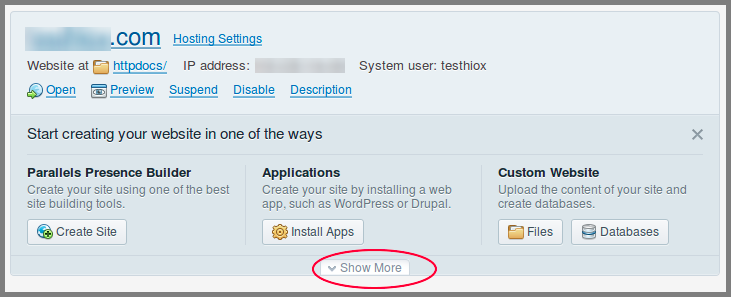 3. Click on
Virtual Directories
icon.
4. Then click on
Directory Properties
.

5. In
Documents
section, find the
Default documents search order
. From here you can add new file name and you can set as default index page for your site. if you need to set index.aspx as default index page of site ,then make index.aspx first in search order by clicking UP button. if you need to add new file name ,then type file name and click Add button and make first in search order.
6. Once changes has been done ,then Click
OK
button at the bottom of the page for changes to be reflect.