How do I disable directory listing from Plesk?
Disable Directory Listing


Step 1: Login to Plesk
Step 2: Goto Website & Domains.
Step 3: Click on Virtual Directories.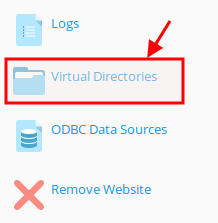 Step 4: Click on Directory Properties.
Step 5: Now, uncheck the Directory browsing check box.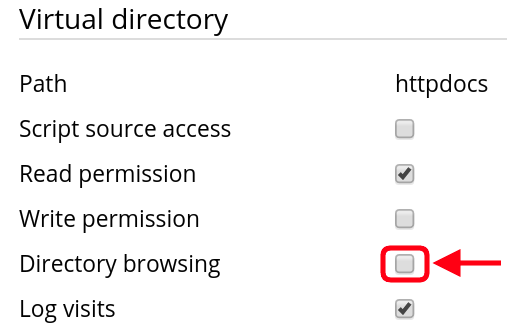 Step 6:
The directory listing will be disabled.
How this faq is helpful: