How to Fetch Invoice?
HIOX India's client account facilitates you to fetch your invoice with ease. Refer to the below given steps to know how to fetch invoice.

Steps to Fetch Invoice in HIOX India
Step 1: Login to your HIOX India account with your username and password.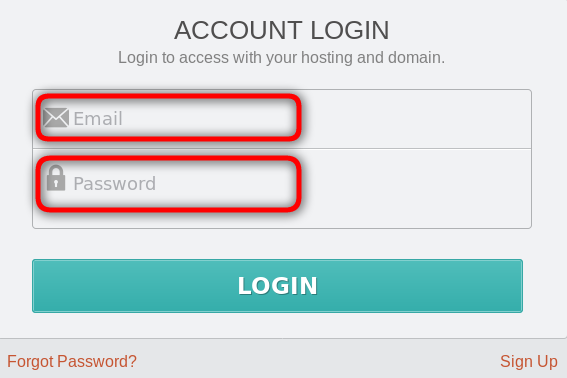 Step 2: In the menu, go to Orders -> My Invoices.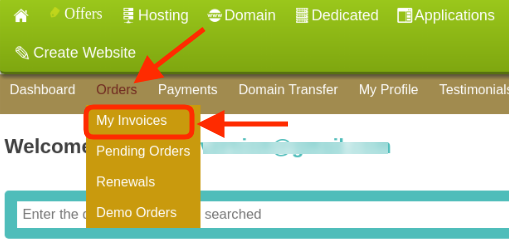 Step 3: You can see the list of invoices of your purchases made with HIOX India. Choose the item for which you need to fetch invoice and click on Invoice option under Billing.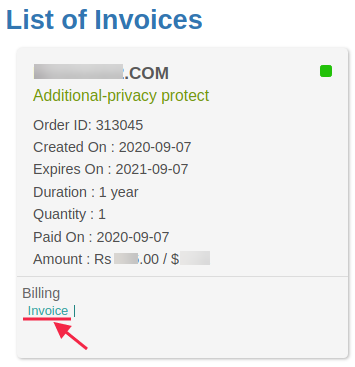 Step 4: Now, you can see your invoice with the details like Invoice number, Product Name, Price etc. You can use the options Print Invoice or Download PDF to fetch invoice for your needs.
How this faq is helpful: