How to map specific apps to tomcat & all other requests for apache?

Follow the below steps to map specific apps to tomcat and request for apache.

Step 1: Login to your NGASI panel.

Step 2: Then click the Webserver and Hosting Manager Configuration icon in the home page.





Step 3: Now the select the Web Server Path Map.




Step 4: In the new page, enter the name of the application in the Add Path Map text box.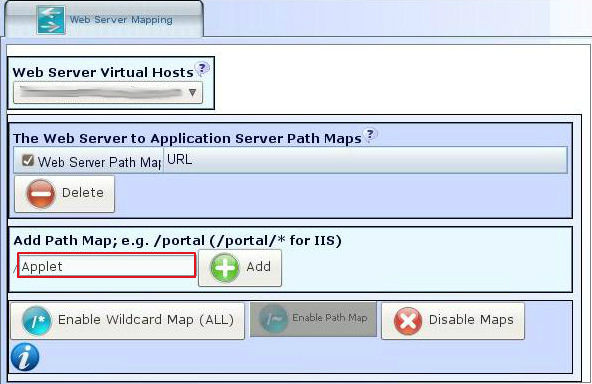 Step 5: Then click the Add button.




Step 6: Now click the Enable Wild Card button.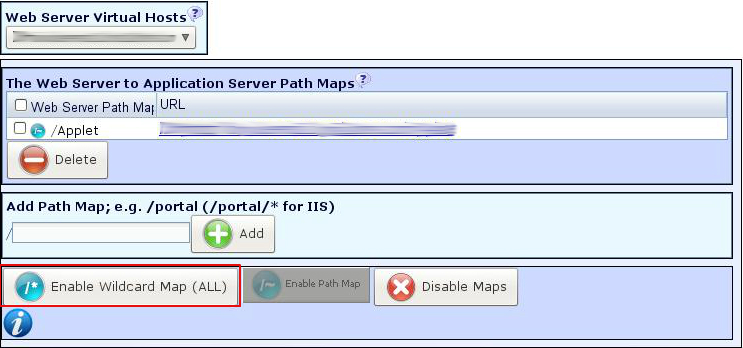 Step 7: Thus the user can get the application served from tomcat and all other requests are served directly from apache.


How this faq is helpful:
Not at all
helpful
Not much
helpful
Some what
helpful
Very
helpful
Extremely
helpful
What could be better? (Optional)
X
Too complicated explanations
Do you have any other feedback about this faq ?

Related Tags : Tomcat,Apache