How to update the whois data for a domain name?


Follow the below steps to update the whois data.

Step 1: Login to your Client Login account.
Step 2:
Under
Orders,
click
My Invoices
.

Step 3: Click the Whois Option under the invoice of domain for which you want to update the WHOIS information.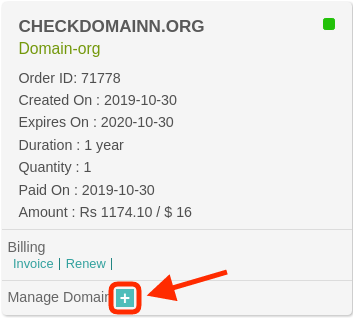 Step 4: Now enter or modify the details in the required fields and click Update button.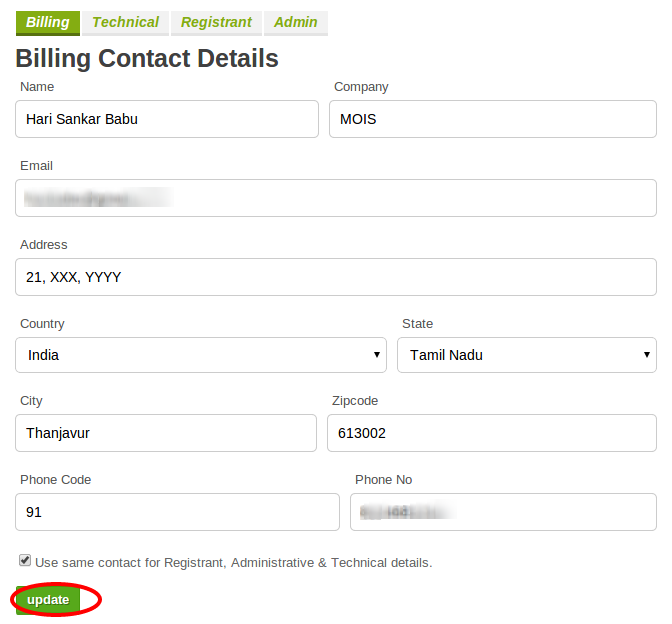 Your WHOIS information will be updated.
How this faq is helpful: