Can I upload a folder?


Can I upload a folder?

Yes, you can upload a folder. You can upload the files into public_html. The public_html is like a directory, in which users can place their files.

Login to FTP (File Transfer Protocol), then open the respective folder which you want to upload. Open it and select all the files and upload it or else just pick and drag all the files to upload section.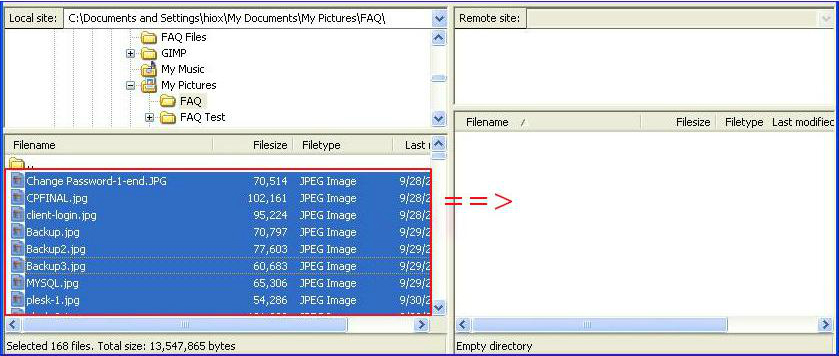 Now the files in a folder have been uploaded. (View the below image)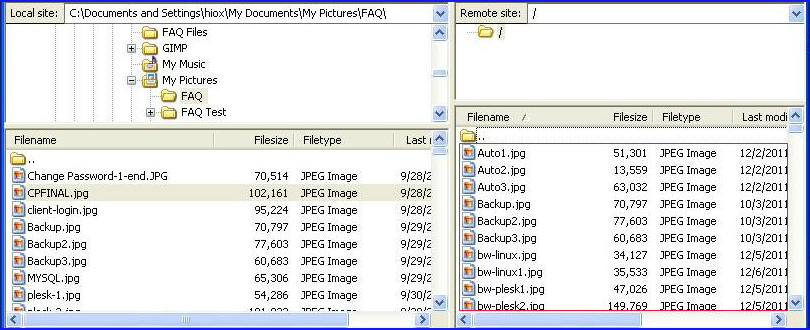 Inside a folder you can have a multiple folders.


How this faq is helpful: