how to create mx record in plesk?
Step 1: Login into Plesk Control Panel


Step 2: Choose DNS Settings under Websites & Domains tab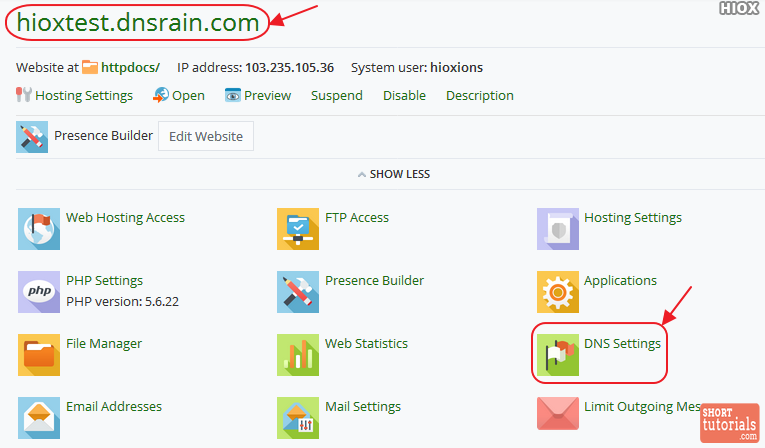 Step 3: Then click on Add Record.
Step 5: Select MX from Record type.
Step 6 : Enter your domain and Mail Exchange Server in the required fields. Mail exchange server is your mail server (for eg: ghs.google.com).

Step 8
: Specify priority of mail server, if you don't get priority then simply keep
very high(0)
.
Step 9
: After making changes, click
OK
button.
How this faq is helpful: