How to Login into Plesk?


How to Login into Plesk?

Follow the below steps in order to login into Plesk -

Step 1: If you have purchased Windows hosting service from 'Hioxindia', then you will receive a mail having similar to a subject like 'HIOX INDIA : 1000MB Windows Hosting Package'. Use any one of the below URLs for login to plesk.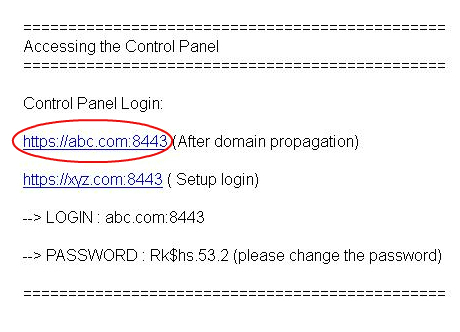 Step 2: If you get untrusted error message like This Connection is Untrusted, then do as mentioned in the following FAQ Connection Is Untrusted or else skip to step 3.

Step 3: Log in to Parallels Plesk Panel 9.5 box will be displayed in the new page.




Step 4: Enter your Login, Password and now click the 'Log In' button in order to login into Plesk.

Step 5: In certain situations, error during login occurs due to providing incorrect login details like user name and password or during resetting the password and even while copying and pasting the password.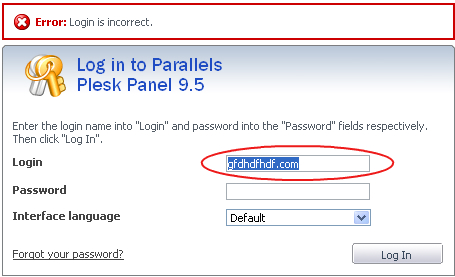 Step 6: If you get an error message due to above case or if you are unable to login to 'Plesk', then you can mail to Hioxindia by forwarding your query to this E-Mail id 'support@hioxindia.com' and issues will be solved at the earliest.


How this faq is helpful: