Make sure that your SSL is in active status. To know the procedure to check your SSL status, refer the below steps.

Step 2: Enter your registered e-mail id and password to sign in to your account.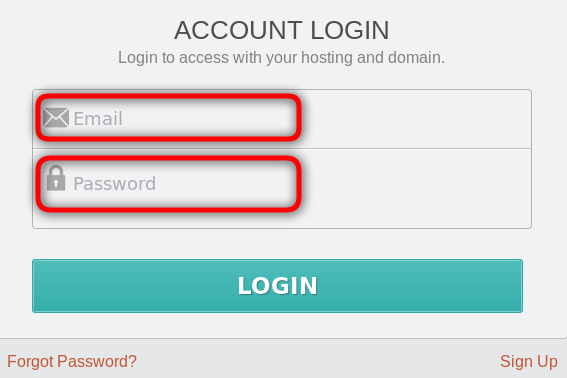 Step 3: Click on Orders in the menu and choose My Invoices from the drop-down menu.
Step 4: Now My Invoice page will be shown, here you can see all the individual invoices for all your purchases made with Hiox India. Here, search your SSL invoice by entering the domain name in the Search Invoice box.
Step 5: Your SSL invoice with its status indicating in the numbers from 1 to 4 will be shown to you.
Here the Number (1) status indicates that SSL is in CSRCertificate Creation phase.
Number (2) status indicates SSL is waiting for enrollment.
Number (3) status indicates SSL is pending for verification.
Number (4) status indicates SSL certificate has been successfully generated.
Step 6: You can also click on the SSL Status option to check the SSL certificate status. As per the above picture, the SSL is in status3, which indicates it is in pending for verification phase.
Step 7: You can also check your SSL status by browsing your domain name in the browser. If your website is redirected with the 'https:', then your SSL is in active status.
Step 8: Manually add https:// to the prefix of your domain name and check whether you are getting redirected to your website. If you are redirected, then your SSL is in active status. Now, you have to redirect your domain from 'http to https' by following the procedure in the below tutorial.
Step 9: After following all the above procedures, if still the problem persists, then contact our technical support team at support@hioxindia.com.