How to setup a access database in plesk?
Access database (mdb) in Plesk - How to setup a access database in plesk

Upload the mdb file in to the home directory of the corresponding domain, then follow these steps from your control panel.

Step 1:Login into Plesk control panel and goto ODBC Data Sources.


Step 2:Click on "ODBC DSN".

Step 3:Provide the Connection Name, Connection Description(optional) , Select Driver as MS Access Driver and click OK.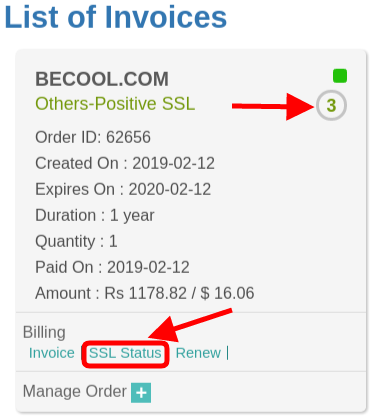 Step 4:Provide your database full file path and provide 'Login id' and 'password' and fill up the fields with appropriate entries. Click and 'Test Connection'. When 'test' is ok, proceed with 'next'
OR
You can also specify the path(C:inetpubhostsdomain name httpdocs......databasename.mdb) in the file. which you have uploaded under httpdocs folder.
How this faq is helpful: