The following steps to be followed for increasing disk space for the domain hosted under linux reseller hosting,

Step 1: Login into WHM panel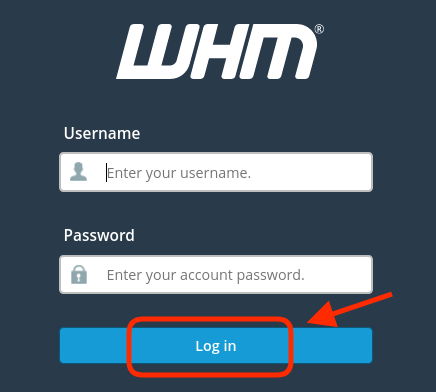 Step 2: In WHM panel search box, type as List Accounts and click on the List Accounts menu shown to you.

Step 3 : Scroll down to find the domain name for which you need to increase disk space or you can use the search box to find your domain name.
Step 4
: Before domain name, you can see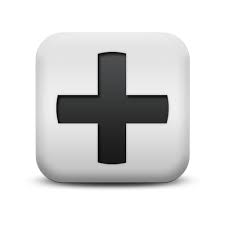 symbol. Just click on that symbol to find the modify accounts button.


Step 5. Click on Modify Account button to make changes in your disk space.


Step 6: Scroll down to find the Resource Limits section. Now, make changes to your Disk Quota.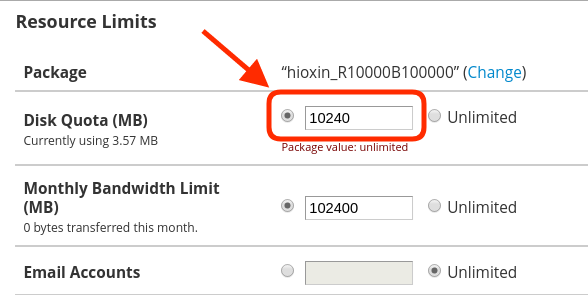 Step 7: Once changes done, click on Save button to update the changes to be updated for the domain in server.